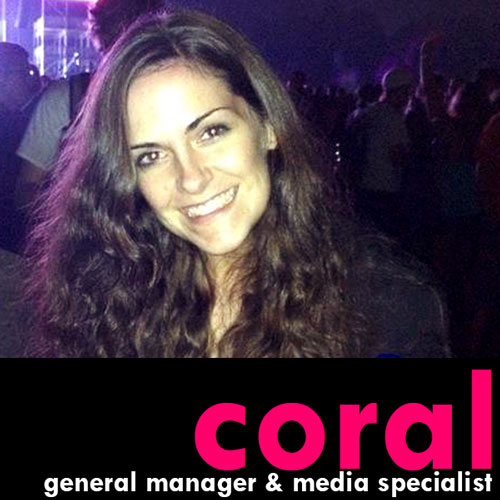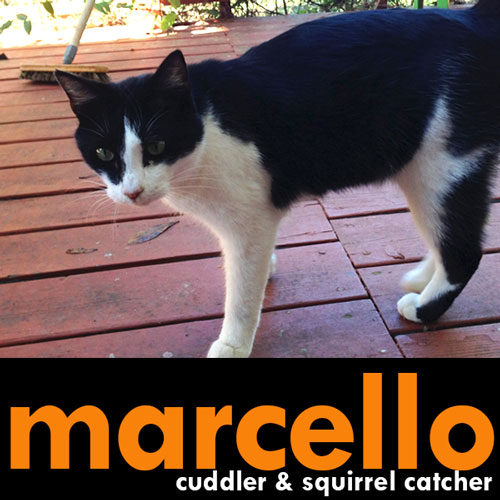 Jade & Pearl is an ever-evolving company that creates natural products and unique gifts that are reusable, recyclable and sustainable.
In 1974, Gloria Starita, owner and founder of this pioneering natural health company, launched our unique Sea Pearls long before the harmful carcinogenic effects of dioxin, synthetic fibers and toxic shock syndrome were understood. For the past forty years, Sea Pearls have been sold all over the world.
Many of the farm-fresh herbs grown on the premises are used in Jade & Pearl's product line, which are processed, packaged, and shipped from the same location.